CLASSES
Weekly Schedule of Classes
Click HERE to see the PDF version!
Group Fitness
---
ZUMBA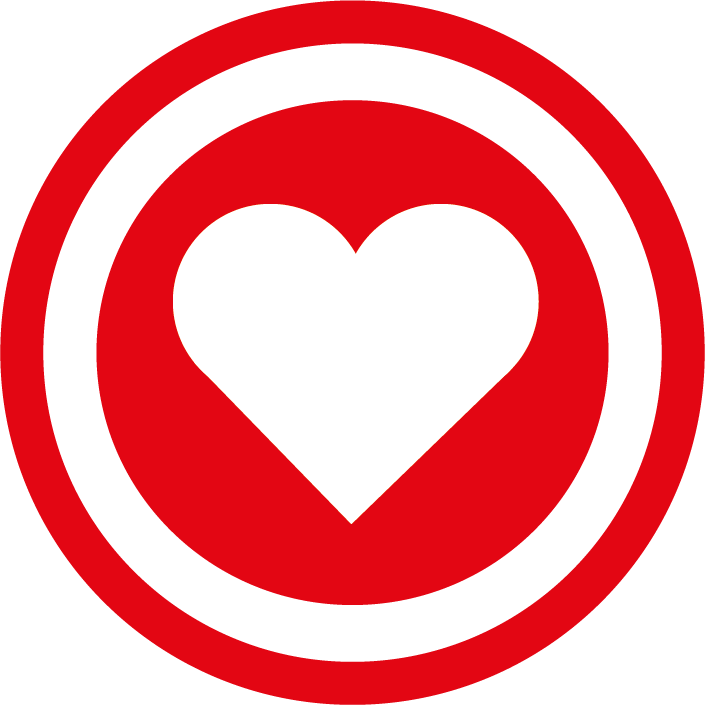 This class primarily works on muscle toning, endurance, coordination, and flexibility. All of this while moving, having fun, and dancing to good music!
FIT CAMP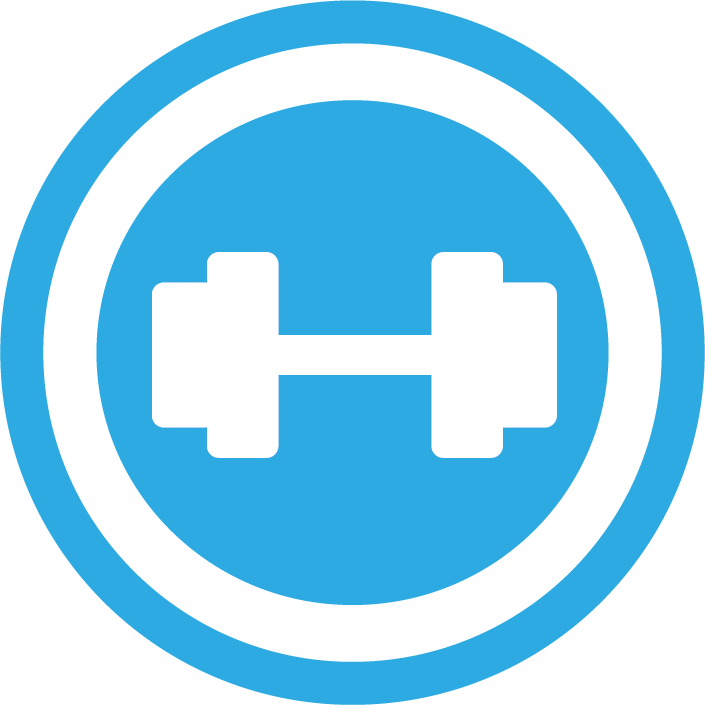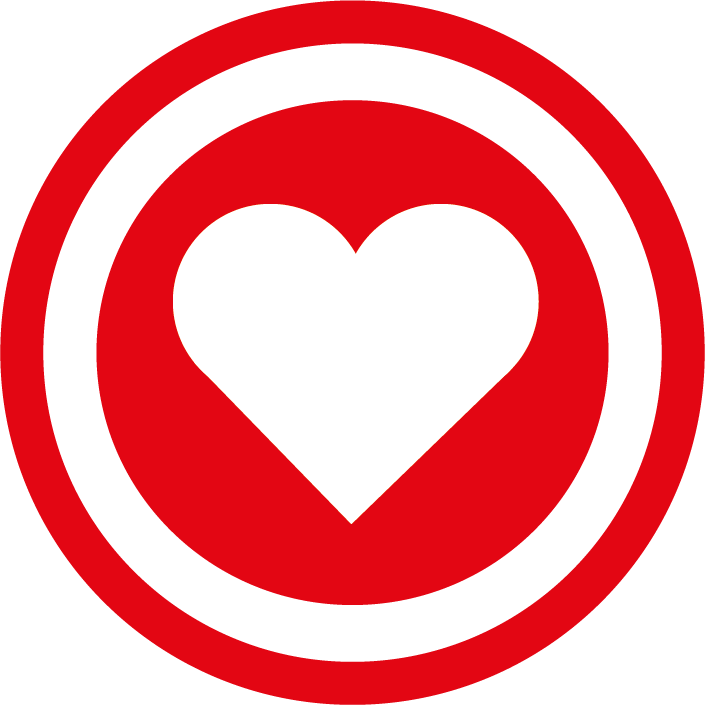 Interval training alternating between high and low intensity movements such as push ups, lunges, and core exercises.
TRX/TRX BLAST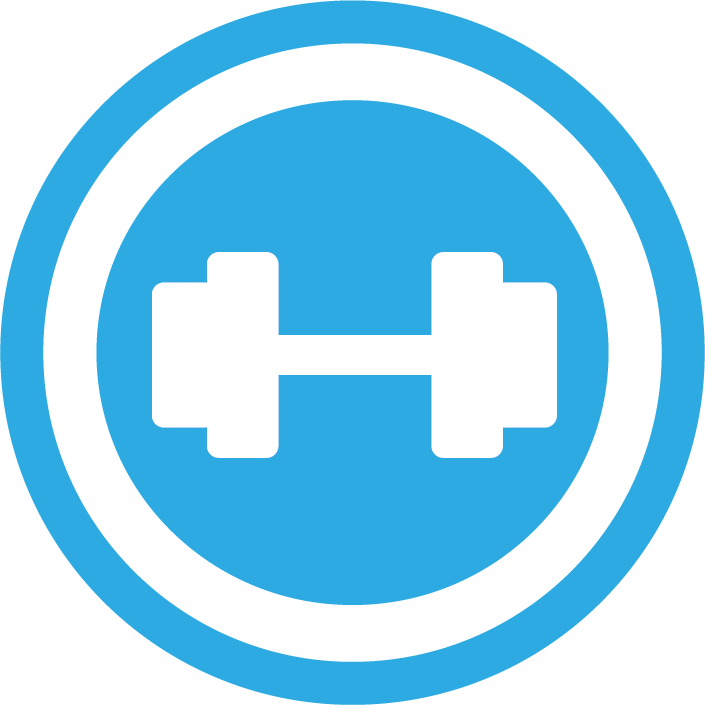 TRX is a workout method that uses your body weight and gravity as resistance to build strength, balance, coordination, flexibility, core and joint stability.
BUTT AND ABS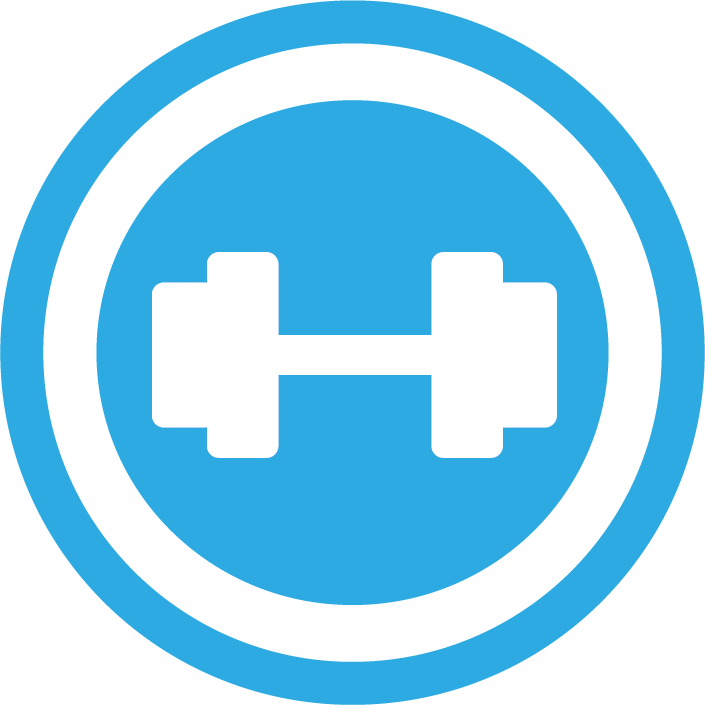 A workout that focuses primarily on exercises that target the butt and abs, the workout is followed by a cool down and stretching!
DB FIT WORKOUT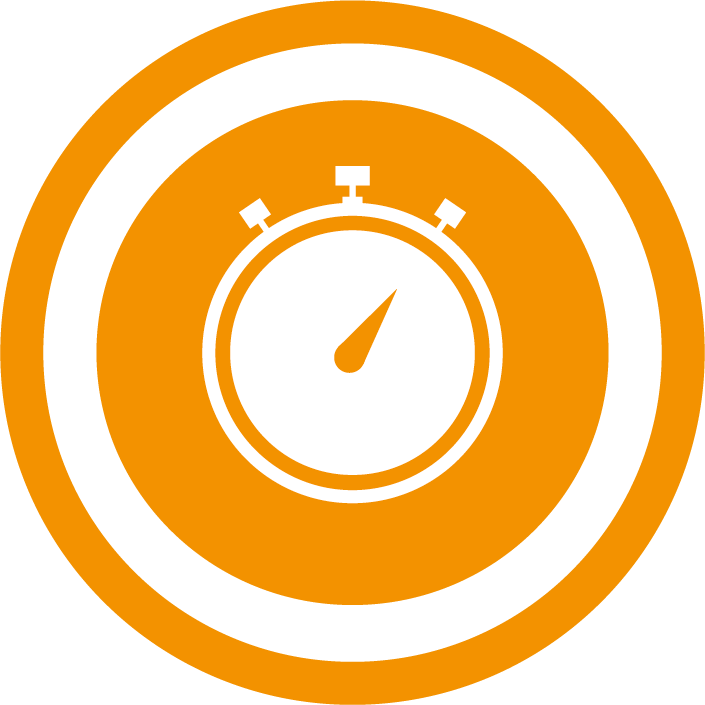 DB Fit Workout is a class designed to help you learn proper training techniques and basic movements to sculpt your body.
FUNCTIONAL CORE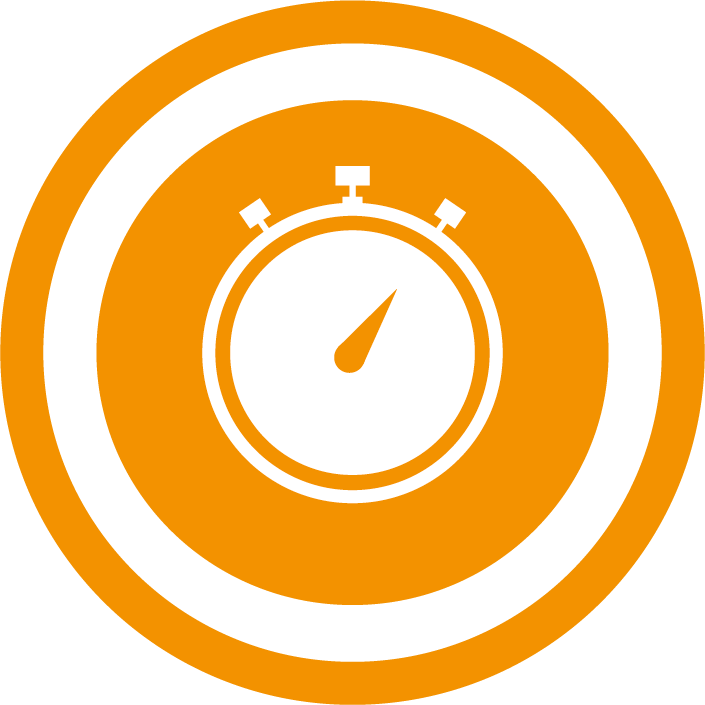 Expert coaching and motivating music will guide you through functional and integrated exercises - all to challenge you like never before.
ZUMBA TONING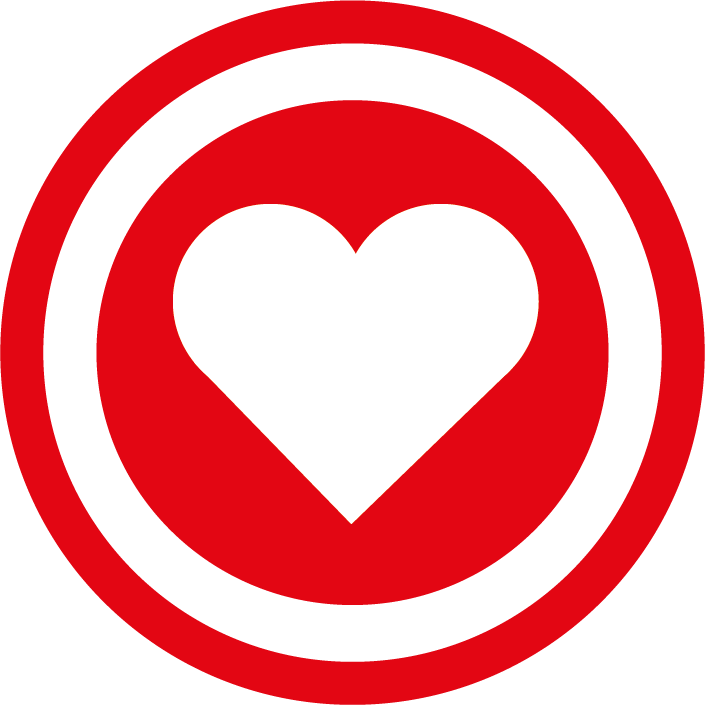 Body sculpting routine where participants use Latin dance movements to tone their bodies. These movements target arms, abs, and thighs.
BODY HIIT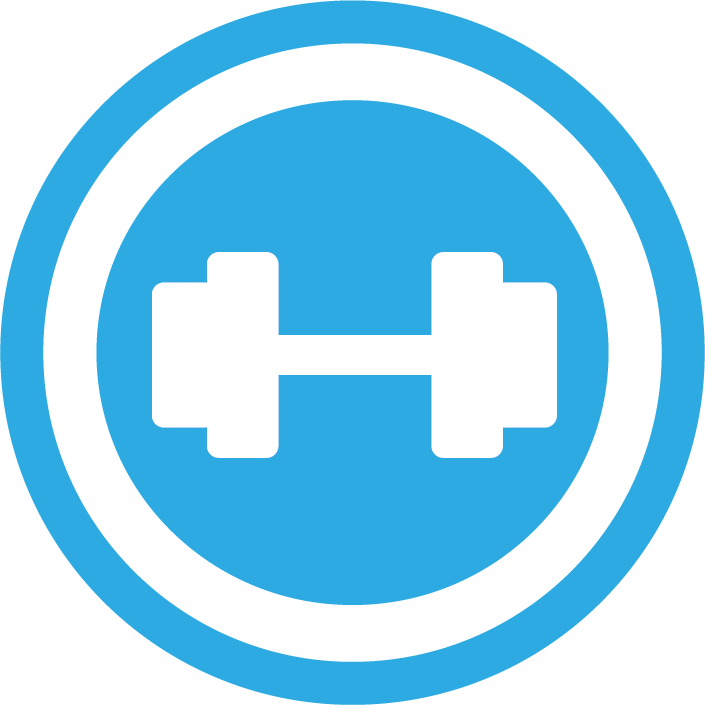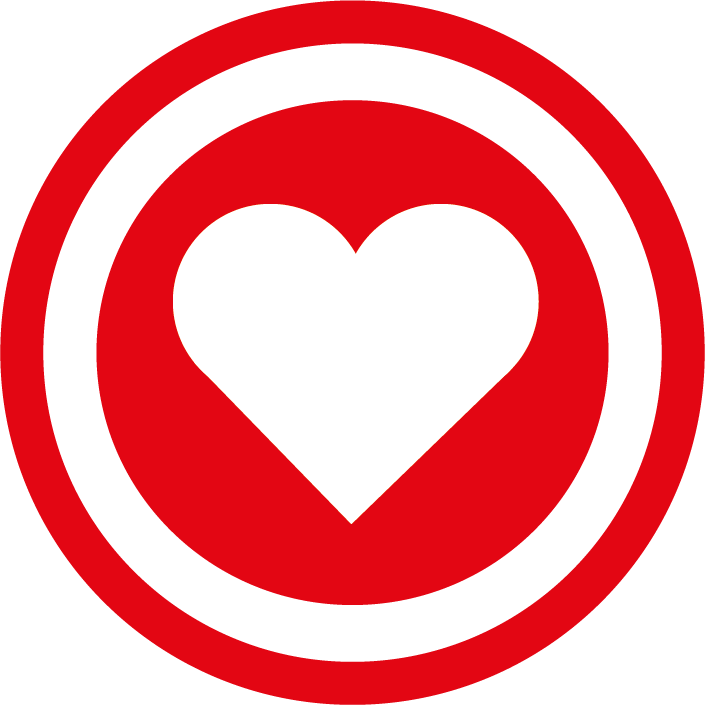 This class will lead you through a series of high intensity intervals alternating between cardio and resistance training. You will be working both with your body weight as well as free weights & accessories.
YOGA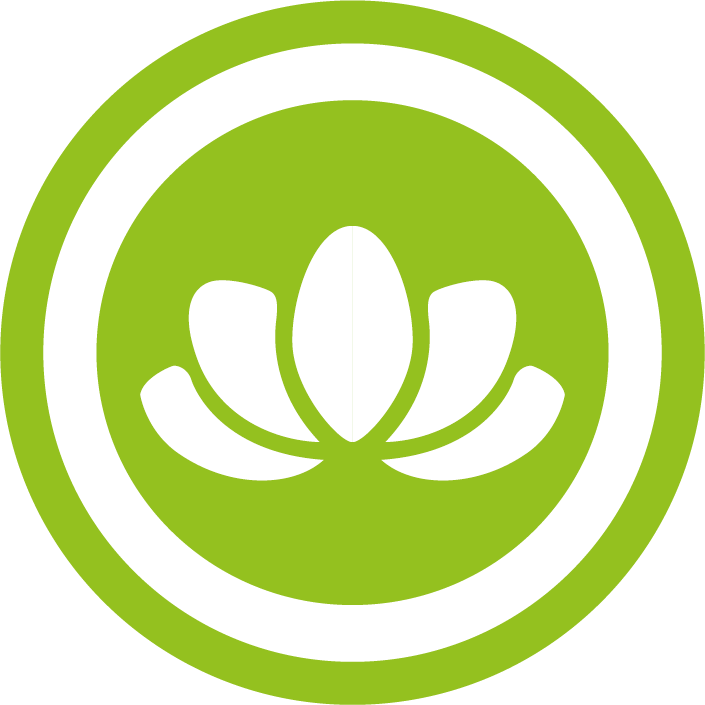 Gentle to moderate yoga focusing on breath work and stretching. Classic HathaYoga as well as Vinyasa flow sequences are combined. Open to all levels!
PILATES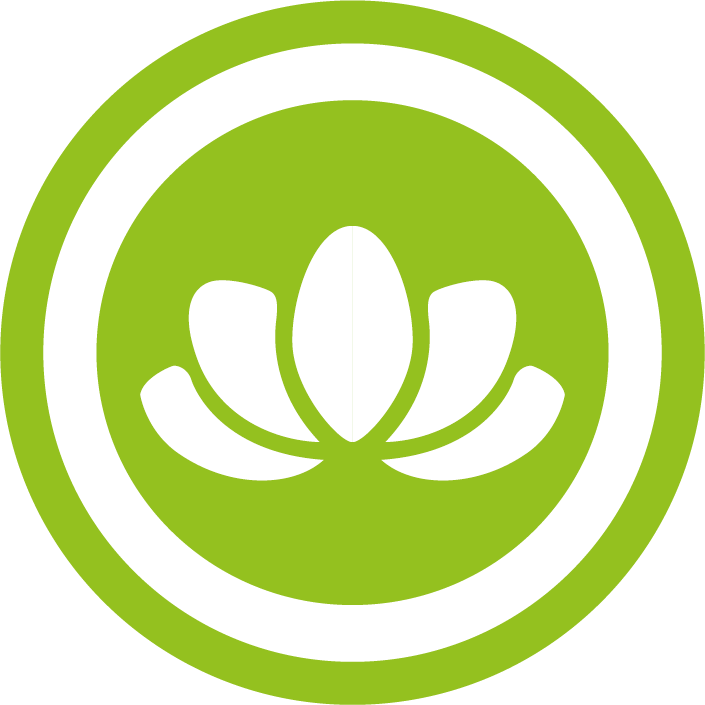 Pilates is a special technique for developing a strong core, posture, balance and flexibility. Quality of movement is emphasized over quantity.
GROUPE DE MARCHE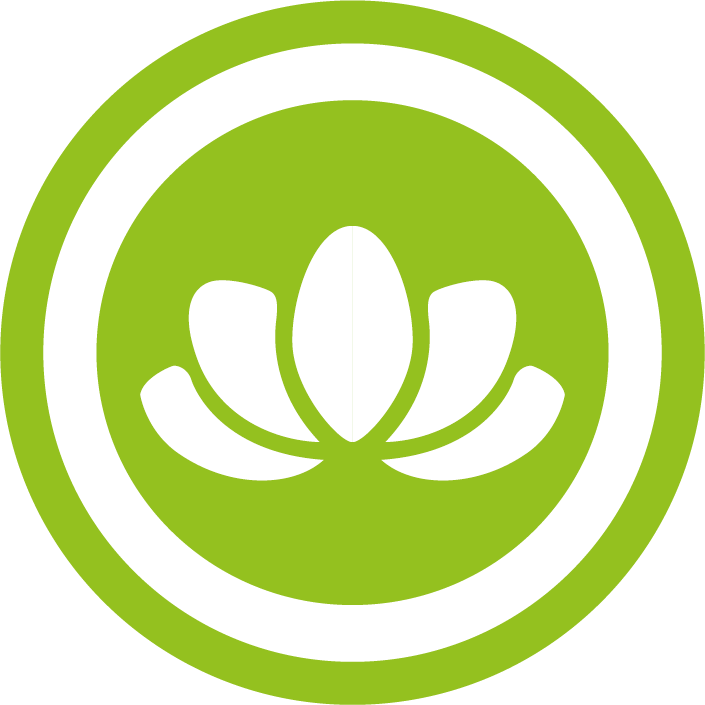 Tired of walking alone? Looking for a new way to motivate yourself and start moving? You want to improve your heart health? Come Exercise with family, friends, neighbors and even your dog. Walking with others can keep you motivated, be more consistent and help you meet new people with similar goals. Our walking group is free and open to all!
GYMSTICK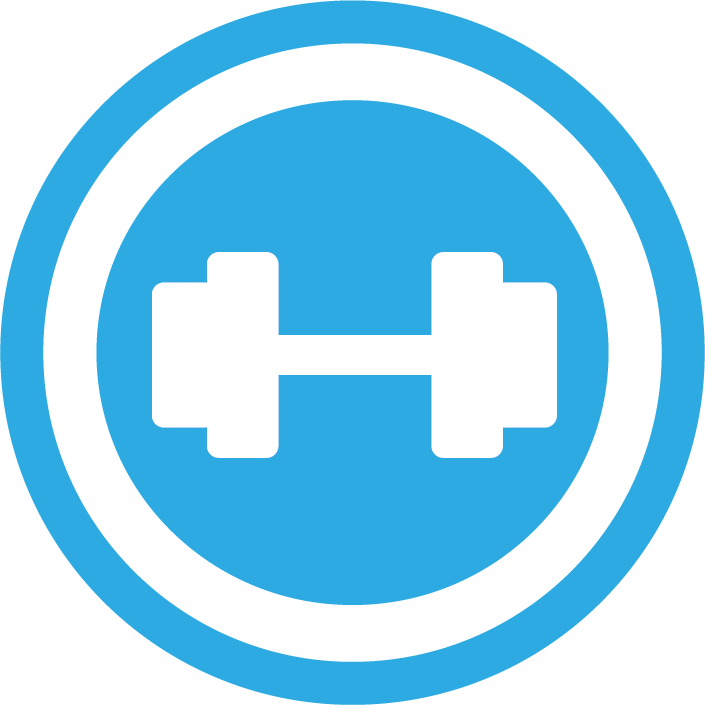 Gymstick is a functional resistance training tool that does more than replicating free weight exercises by providing resistance in virtually any direction and position. Each exercise will improve your core, strength, balance, posture, muscle strength and endurance. It is a complete body workout.
KANGOO JUMP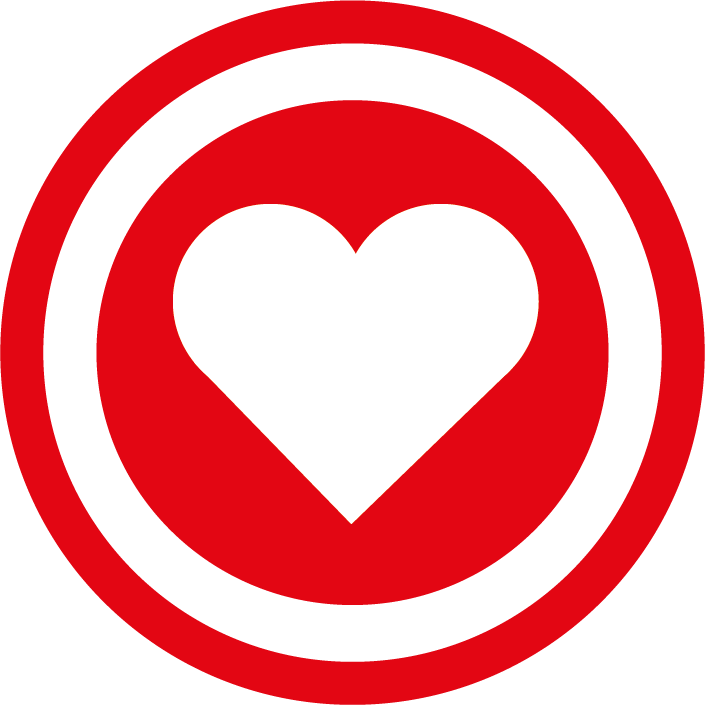 Rebound shoes are the perfect cross training activity and provide many health benefits. Designed for all ages and fitness level, it's a great way to make exercise safe and incredibly fun!
ZUMBA GOLD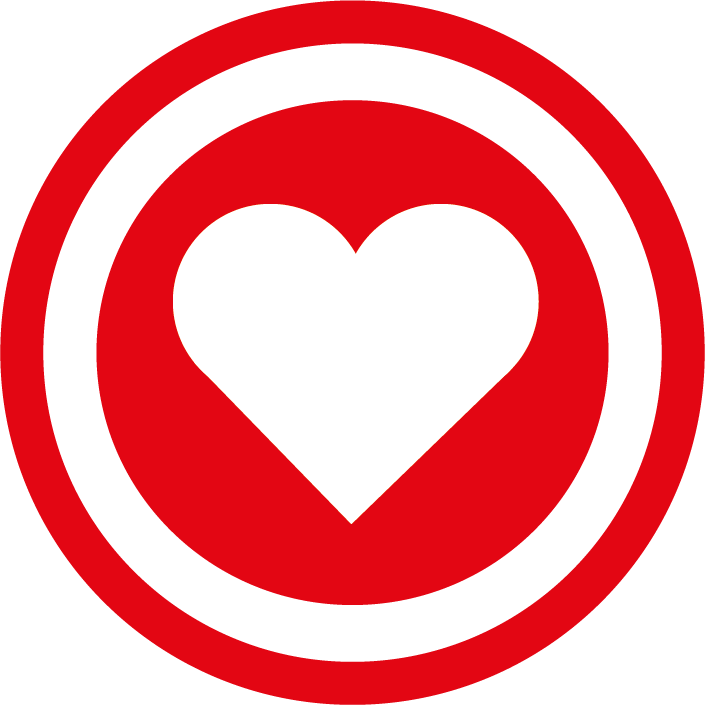 If you love to dance to rhythms and prefer low impact movements than this class is for you. Join us while we DANCE the Salsa, Merengue, Bachata, Tango and more…
BODY DESIGN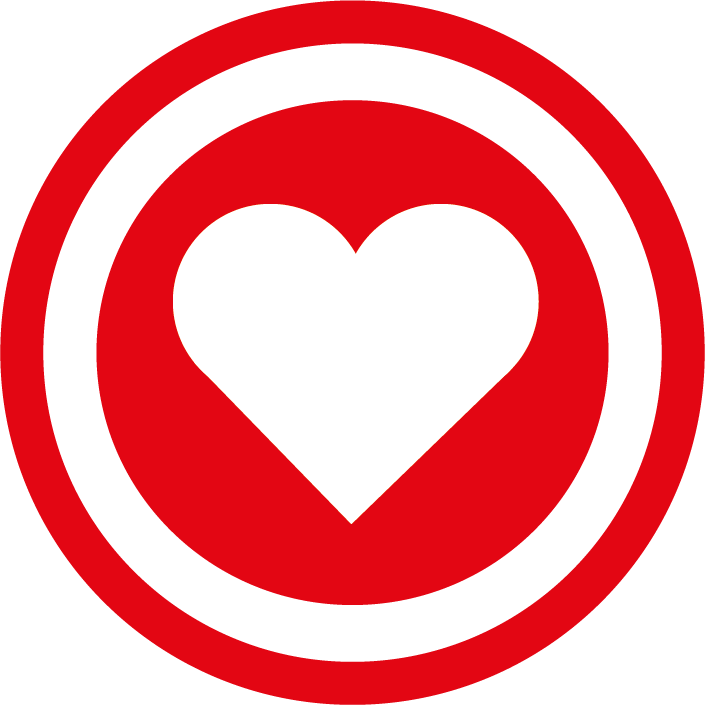 This class is designed to target every part of the body to help you sculpt your body and improve your training technique.
STRETCH CLASS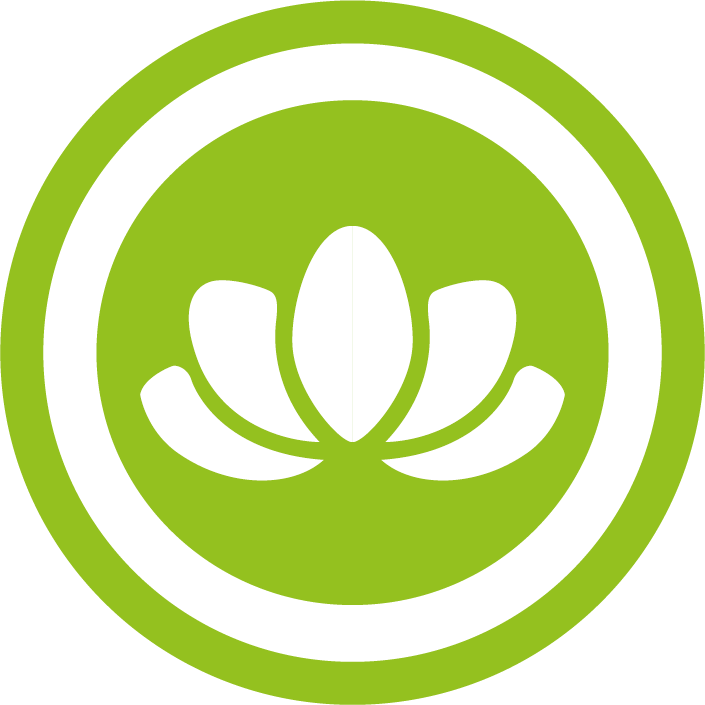 A full body stretch using movements that flow smoothly to increase flexibility, decrease muscle tension, develop core strength, and improve muscular balance.
ASANA HIIT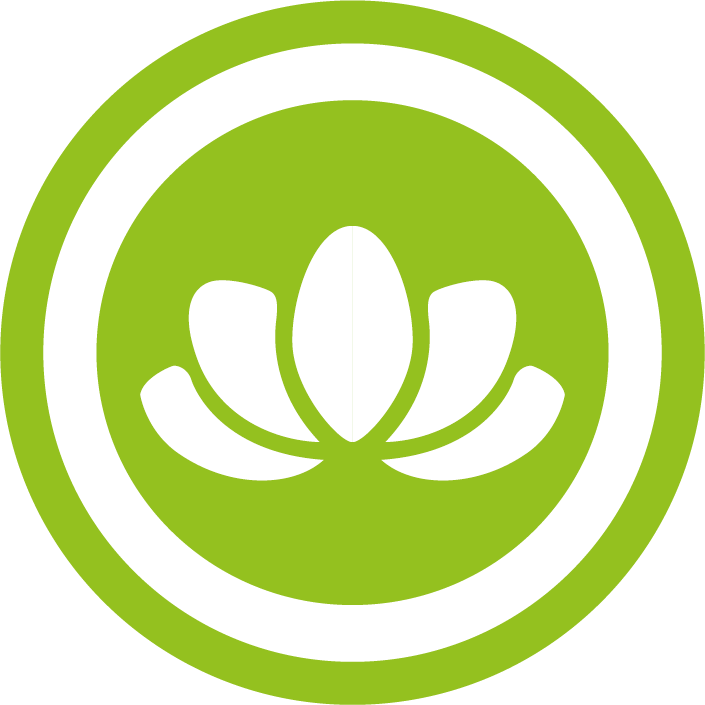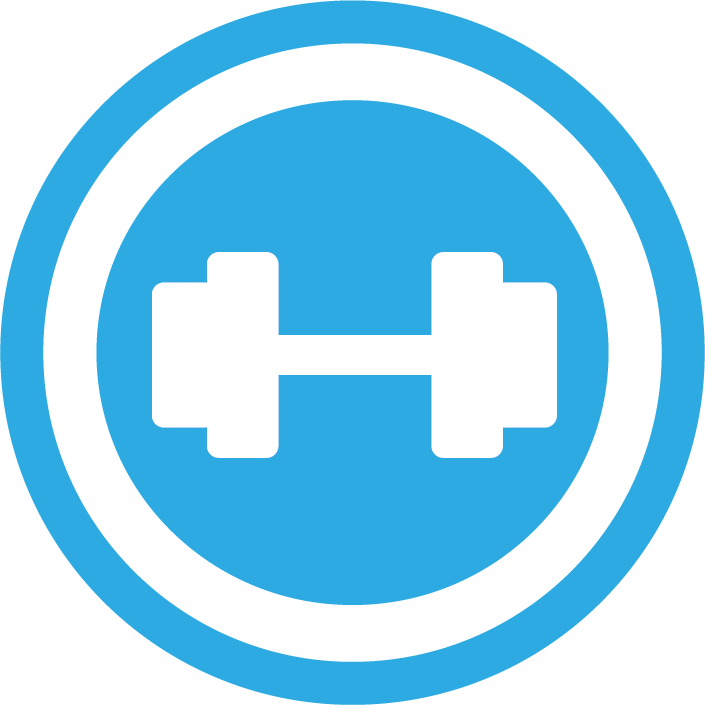 This class gives you the opportunity to add intensity to your Yoga practice with high intensity interval training incorporated within a Yoga sequence.
Group Specialty Training
---
ALPHA STRONG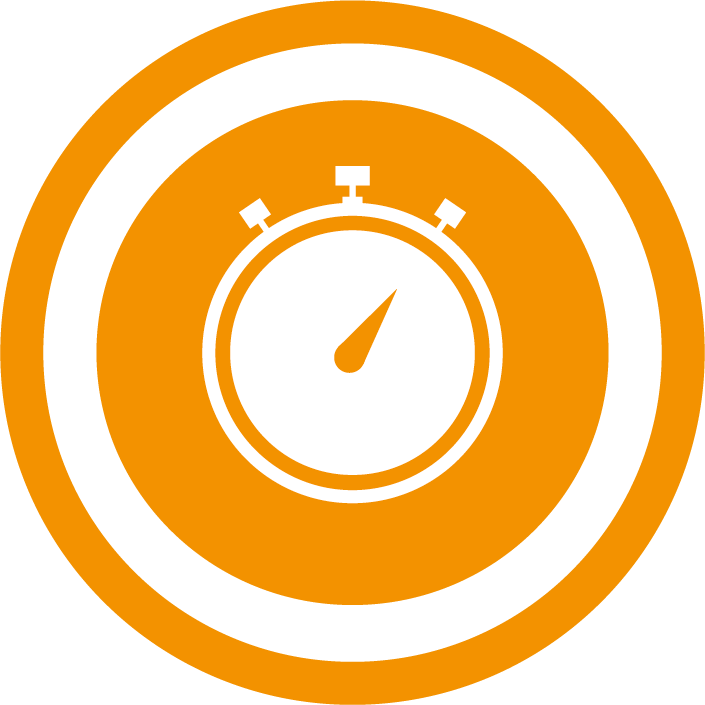 Come train with the Master Coach! This medley of strength, power and functional exercises will test the fittest of the fit. Join this elite team and challenge yourself. Are you Alpha?
ALPHA FIT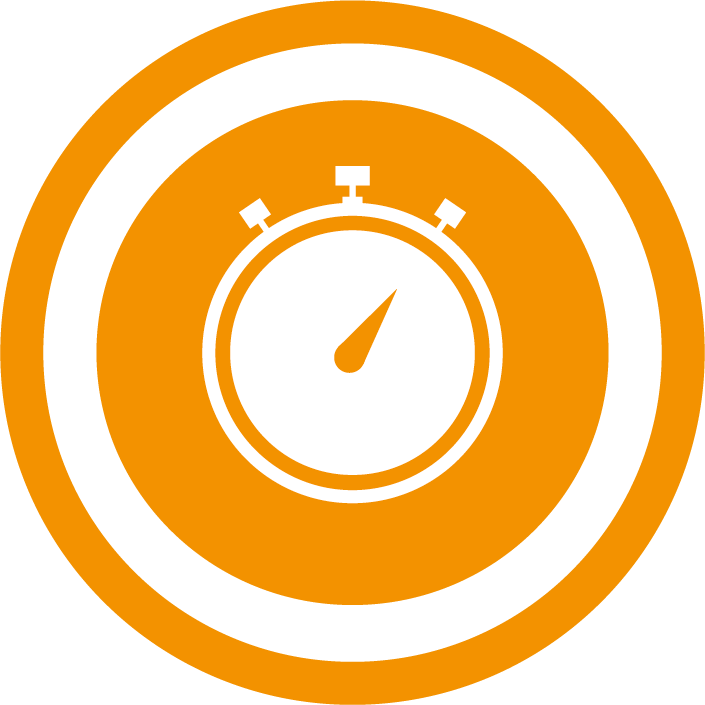 A combination of all our performance classes. Variations of 18 to 24 stations non-stop conditioning. Alpha Fit is the ultimate cross training workout!
TRANSFORMATION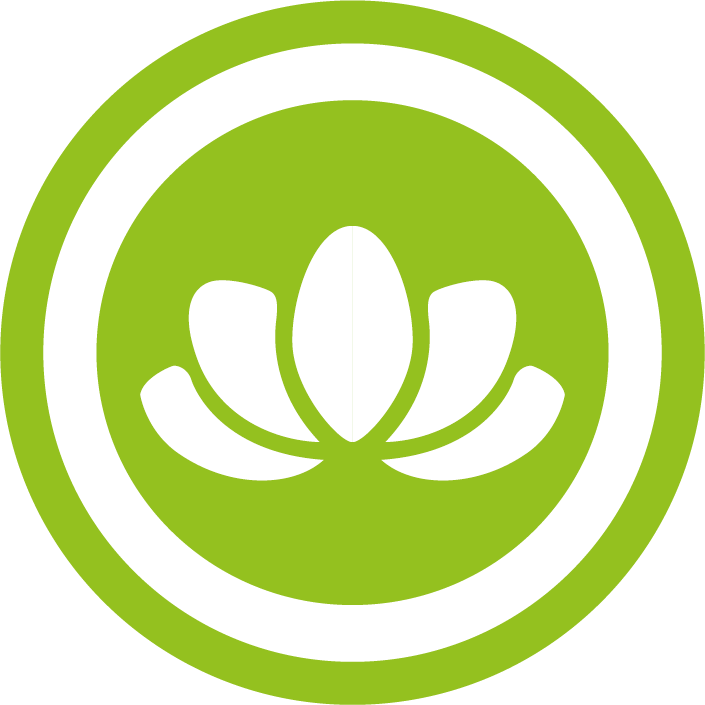 This program takes you through a complete journey. Topics covered will be mindset, holistic nutrition, proper posture, technique, biomechanics and motivation for lasting change.
WORKSHOPS

Our workshops are designed to provide interactive teaching on all aspects of fitness in a fun group atmosphere at a fraction of the cost of one on one training. Given monthly by our trainers, you can learn in a slow comprehensive manner anything from foam rolling, stretching, Olympic Lifting, powerlifting, kettle bell training and proper biomechanics of every day lifts!
Legend
---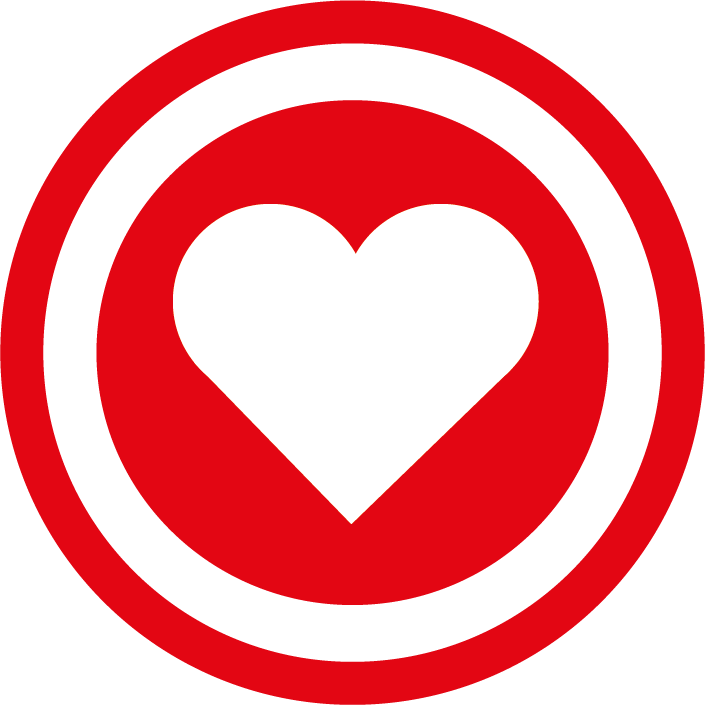 CARDIO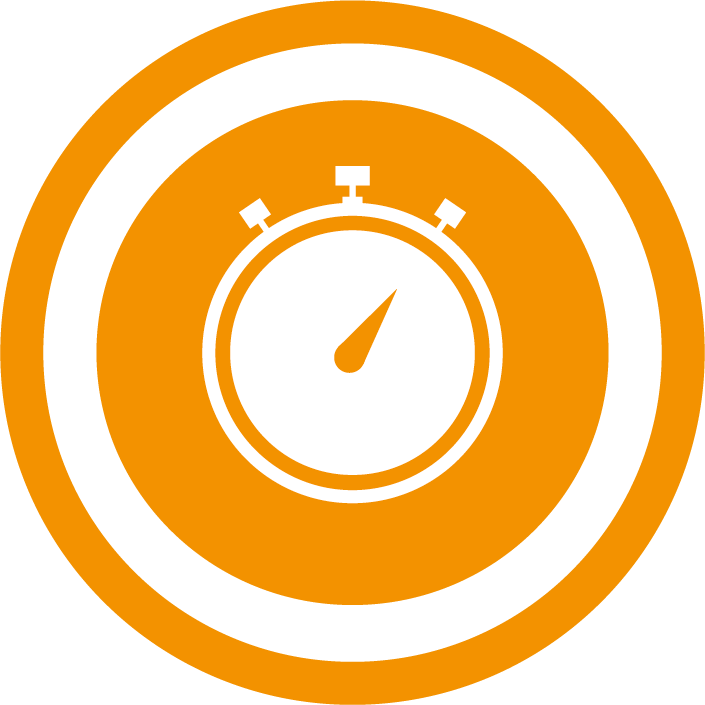 PERFORMANCE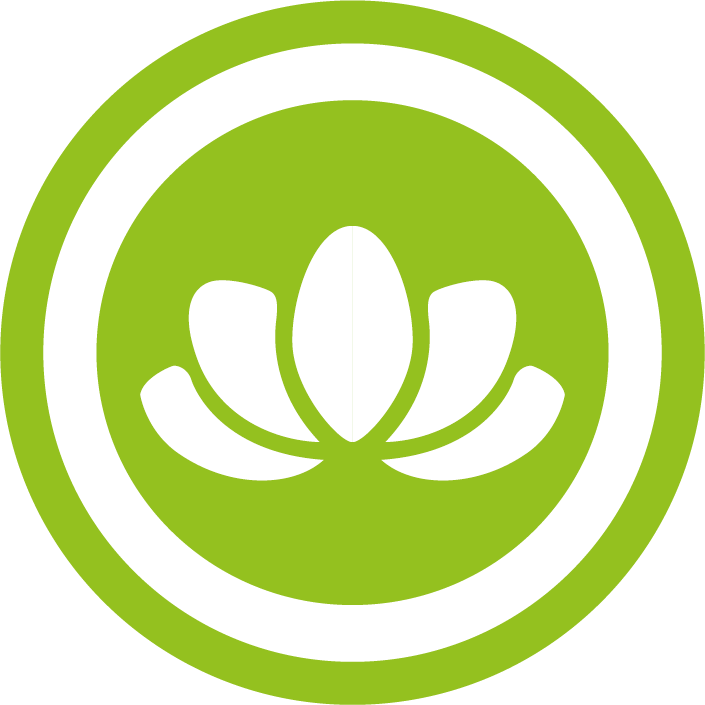 LIFESTYLE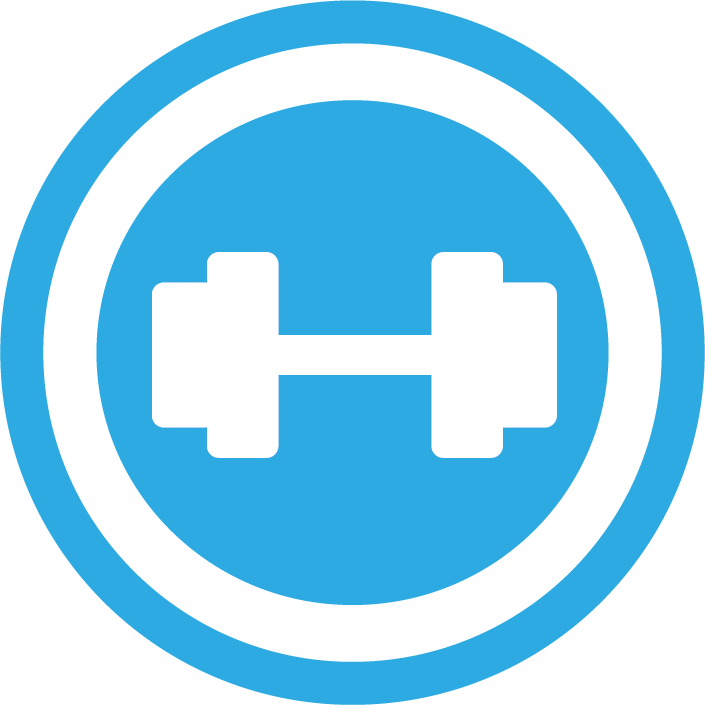 STRENGTH